COVID-19 VACCINE CONSENT FORM AND SCHEDULING LINK
Available vaccines: Moderna, Janssen and Pfizer *parent or legal guardian must be present
Please visit our website frequently for any changes or information. Please use the button below to schedule your appointment.
Vaccine administration is being conducted by appointment.
We are also accepting walk-ins Monday-Friday 2 pm to 5 pm (based on vaccine availability).
Please visit our website frequently for any changes or information.
For more information about the vaccination, please visit the CDC's FAQ page.
UPTOWN DRUG COVID-19 ANTIBODY & RAPID TESTING
(LIMITED AVAILABILITY)
Test is on-site and by appointment ONLY.
***BY APPOINTMENT ONLY! YOU MUST CALL (928-753-2226) TO SCHEDULE TESTING.***
Subscribe to our newsletter for seasonal promotions, health news and savings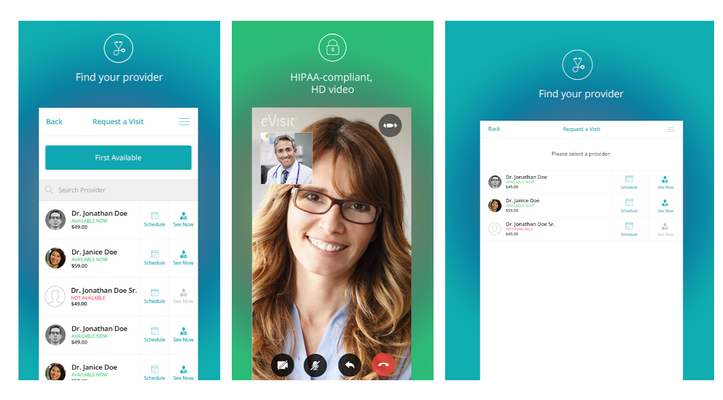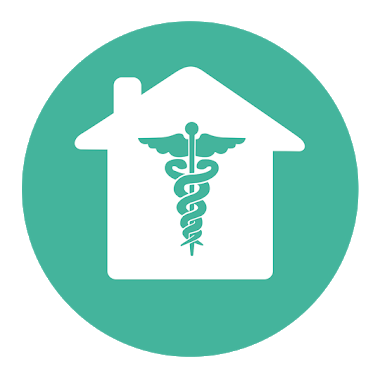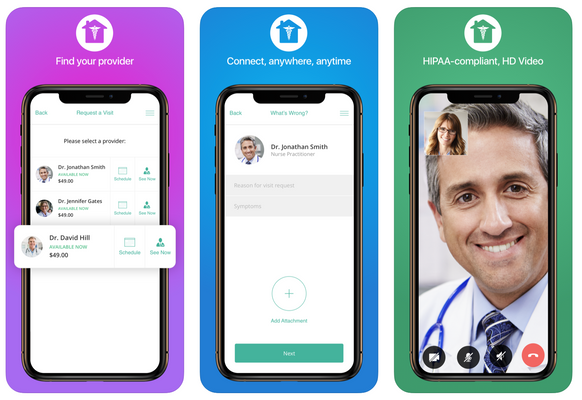 Want to work at Uptown Drug?
We are on the lookout for a Pharmacy Technician. Click here to learn more information about the roles and to apply.
We're a modern pharmacy with old-school values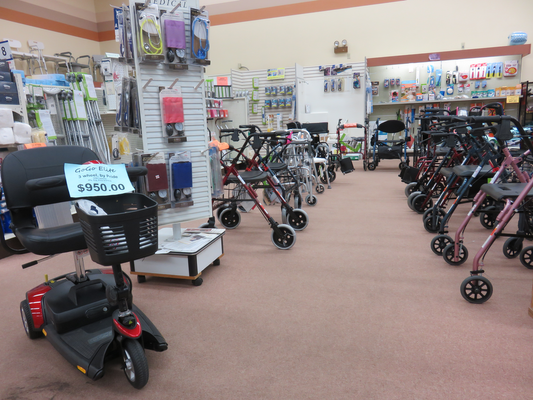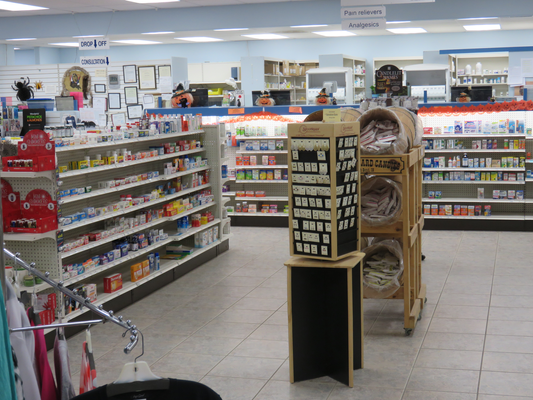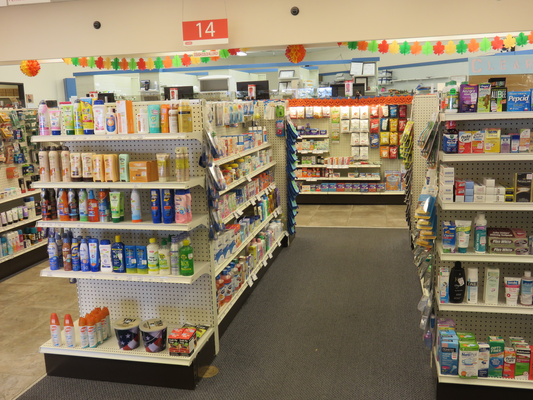 We've been serving the communities of Kingman and its surrounding areas since 1963. Our pharmacists have over 80 years of experience and our friendly staff will treat you like family. Here at Uptown Drug, we are dedicated to providing our customers with services that are customized to meet their needs. Whether it's prescription medications or over the counter products, we are here to answer any and all of your questions. Stop by today to experience the Uptown Drug difference.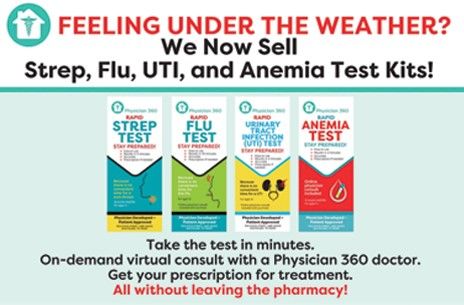 Save a trip to the doctor with Physician360!
Physician360 is now available at Uptown Drug!
Point-of-care testing, also known as remote testing, rapid diagnostics, near-patient testing, and satellite testing, is any kind of medical test that is not done within a laboratory setting.
Telemedicine consultations and treatment!
Consult with our board-certified Physician 360 doctors via your smartphone and receive a prescription without ever leaving your home!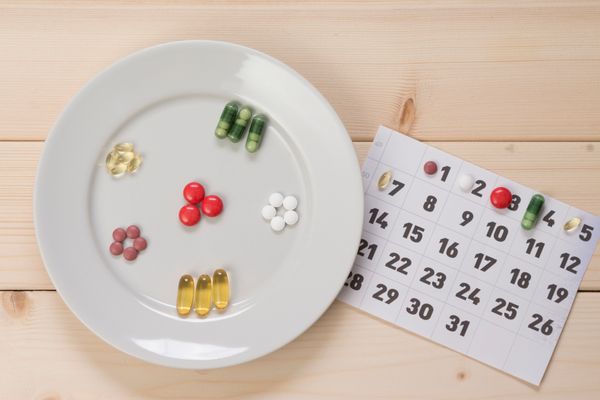 Med Synchronization
Also called Med Sync, Med Synchronization is a program we offer here at the pharmacy to help synchronize your medication refills so that you will be able to pick up ALL of your medications on a single day each month.
Speak to a staff member today about how we can get you set up on med sync.
Prevent illness with an annual flu vaccine!
Keep your family as healthy as possible during flu season. Getting your influenza vaccination at Uptown Drug is fast and convenient!
Walk in appointments available!
No appointments needed! Our pharmacists are certified to administer your shot and have you on your way.
Immunization clinics offered on-site at your business location
Uptown Drug will gladly work with your organization or business to keep your employees protected during flu season. Fill out the request form with your preferred date. A member of Uptown Drug will contact you to schedule a clinic date on site at your location. Your members may also visit us at the pharmacy for their shot if they are unavailable for the site visit.
Uptown Drug bills accepted insurances according to guidelines. For patients without insurance Uptown Drug offers competitive cash pricing for the flu vaccine.